Throughout history, farmhouses were never a unified style or aesthetic. These houses originally existed for people who grew their own food and were designed for families who conducted much of their lives in the home including spaces for socializing, cooking, eating, crafts, and other chores such as sewing or butter-making. The semi-custom residences at Country Haven offer three versions of farmhouse architecture we call Traditional, Modern and European. The farmhouse style homes at Country Haven are designed with the traditional utility-focus of a farmhouse while including all the modern comforts of home. Additionally, custom homes are available from the developer or can be built by your contractor of choice. Residences at Country Haven are a place for young and old, and a haven from the hustle and bustle of city life.
"I lived in solitude in the country and noticed how the monotony of a quiet life stimulates the creative mind."
– Albert Einstein.
Each interior design package for Country Haven was thoughtfully selected to accentuate each unique farmhouse style architecture. We have simplified the process by providing color palettes and finish packages that give space for individual preferences while harmonizing the look and feel of your home. And for those owners who wish to have a completely personal touch on their home, we offer a custom home design option which can include a personally designed home from ground up or the option to take one of our existing floor plans and customize the exterior and interior finish selections.
Currently, we have four floor plans available to choose from with partial or fully finished basements.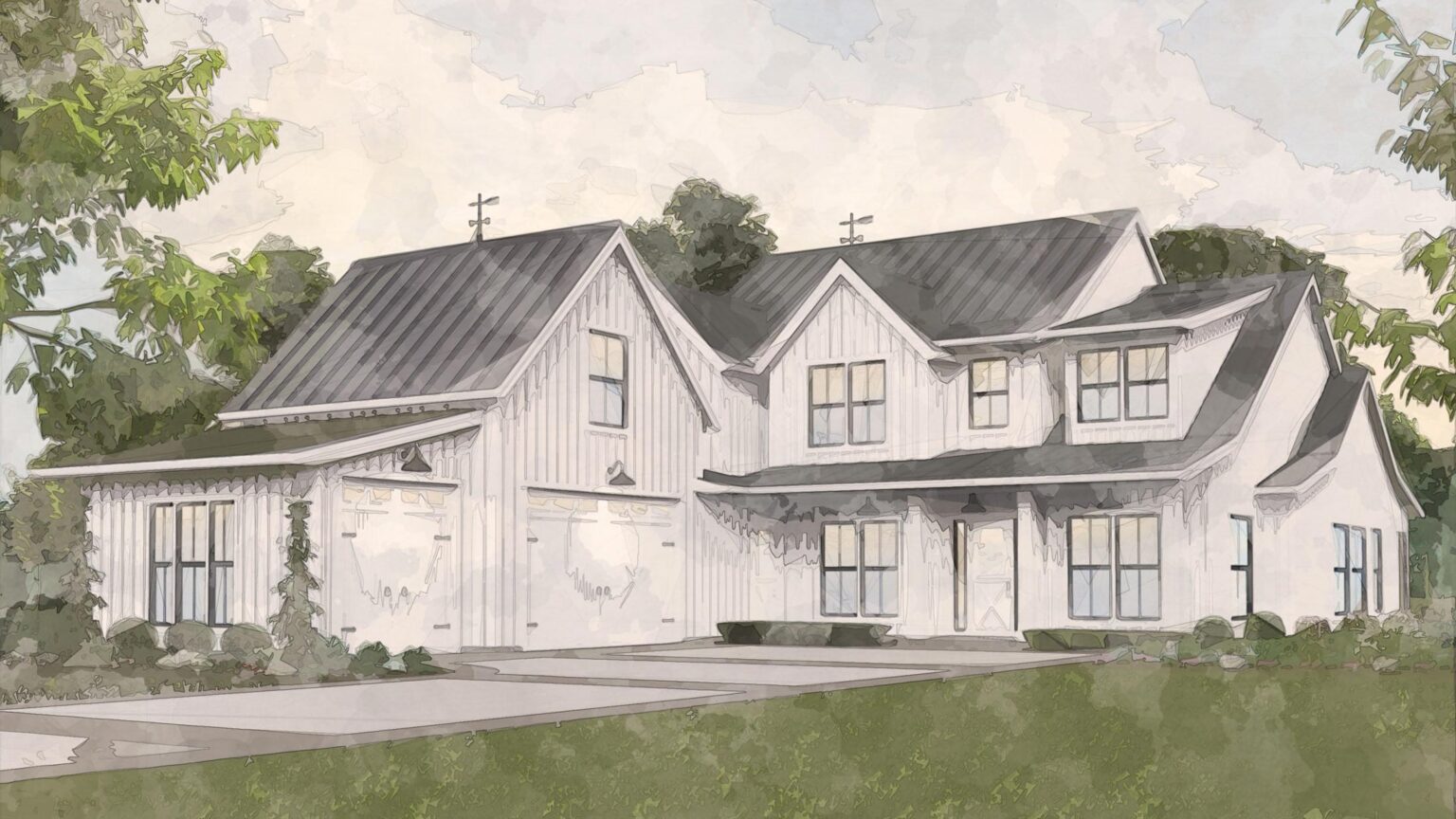 "Take care of all your memories, because you cannot relive them."
- Bob Dylan
The Country Haven exterior elevation styles represent a range of Farmhouse Architecture and include but are not limited to what we call Traditional Farmhouse, Modern Farmhouse and European Farmhouse.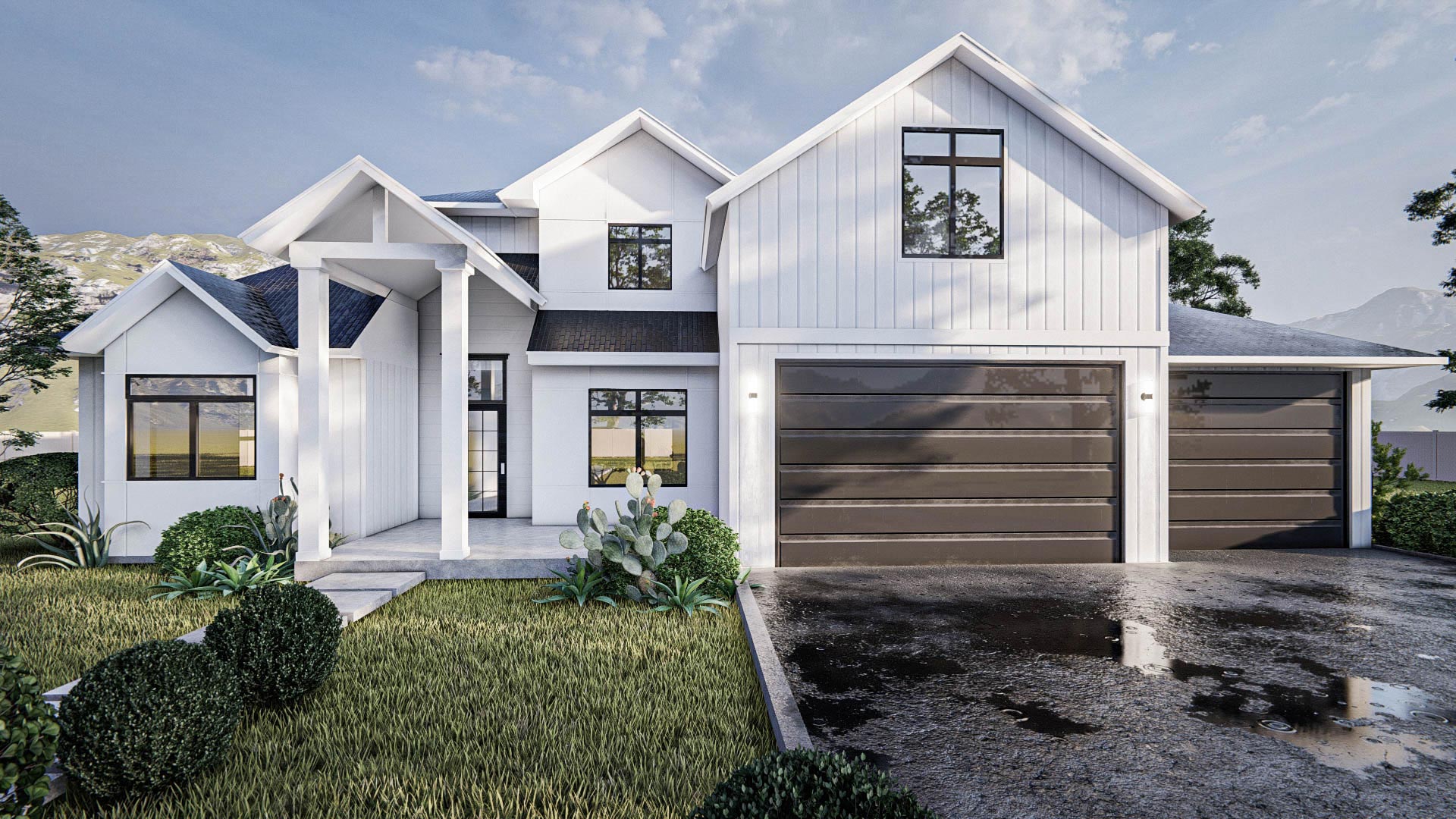 THE MODERN FARMHOUSE is distinguished by its clean lines and simplicity. Largely using white, grey and black color pallets, the Modern Farmhouse incorporates metal accents and roofing, glass garage doors, horizontal siding with some touches of brick or stone where appropriate.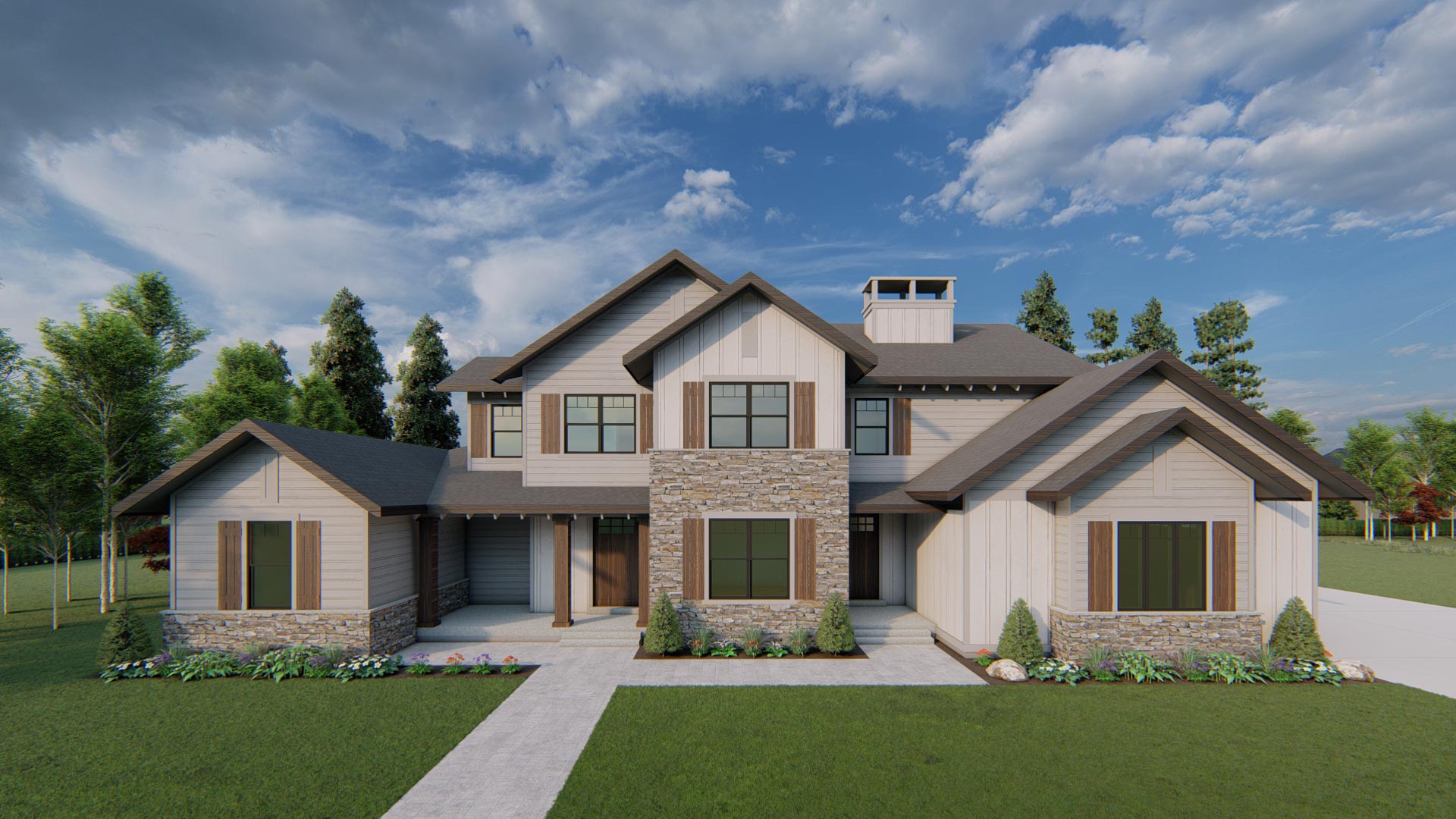 THE TRADITIONAL FARMHOUSE is made up of traditional roof-lines and dormers, earth tones including stained timbers and natural stone with front porches, shutters or other warm elements.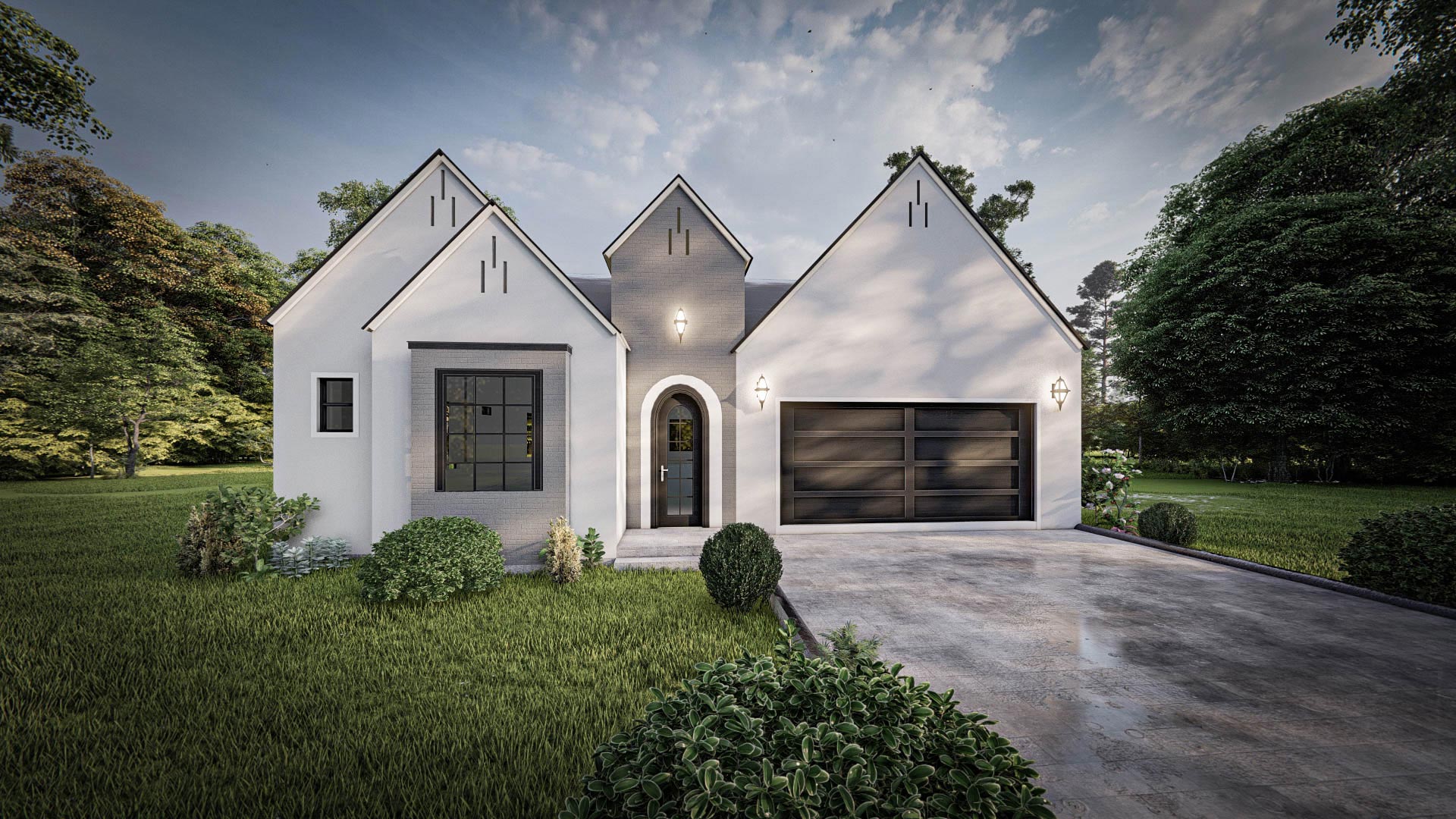 THE EUROPEAN FARMHOUSE has sharper roof lines, hand troweled stucco, heavily paned windows with rounded window, door and entry accents and brick or wide grout-lined stone incorporated.
Customize one of our many existing floor plans beyond our provided offering and update the home to your specifications. Or we can design your home from the ground up within our overall Design Guidelines that meet the farmhouse style of the community. To start the process of a custom home, please speak with one of the Country Haven Sales Executives.
"I'd rather be on my farm than emperor of the world."
- George Washington