First and foremost, Country Haven is a community of like-minded people who love life, simple living and protecting mother earth. In today's work-centric and technology driven lifestyle, it's easy to become disconnected and engulfed in a digital world. Many experts and medical professionals are now pointing to the dangers of this lifestyle as it pertains to our physical, mental and emotional well-being. That's why at Country Haven have endeavored to go beyond the traditional development method of building houses and amenities by creating a community designed for people to slow down, connect with each other, life and the plant.
"Townsfolk have no conception of the peace that mother nature bestows." - Halldor Laxness, 'Independent People'
Country Haven Community Creed
We Believe…
Country Life is a Simple Life…Be at Home.
Open Hearts take Open Minds…Open Up.
Understanding Is the Key to Connection...Seek Discovery.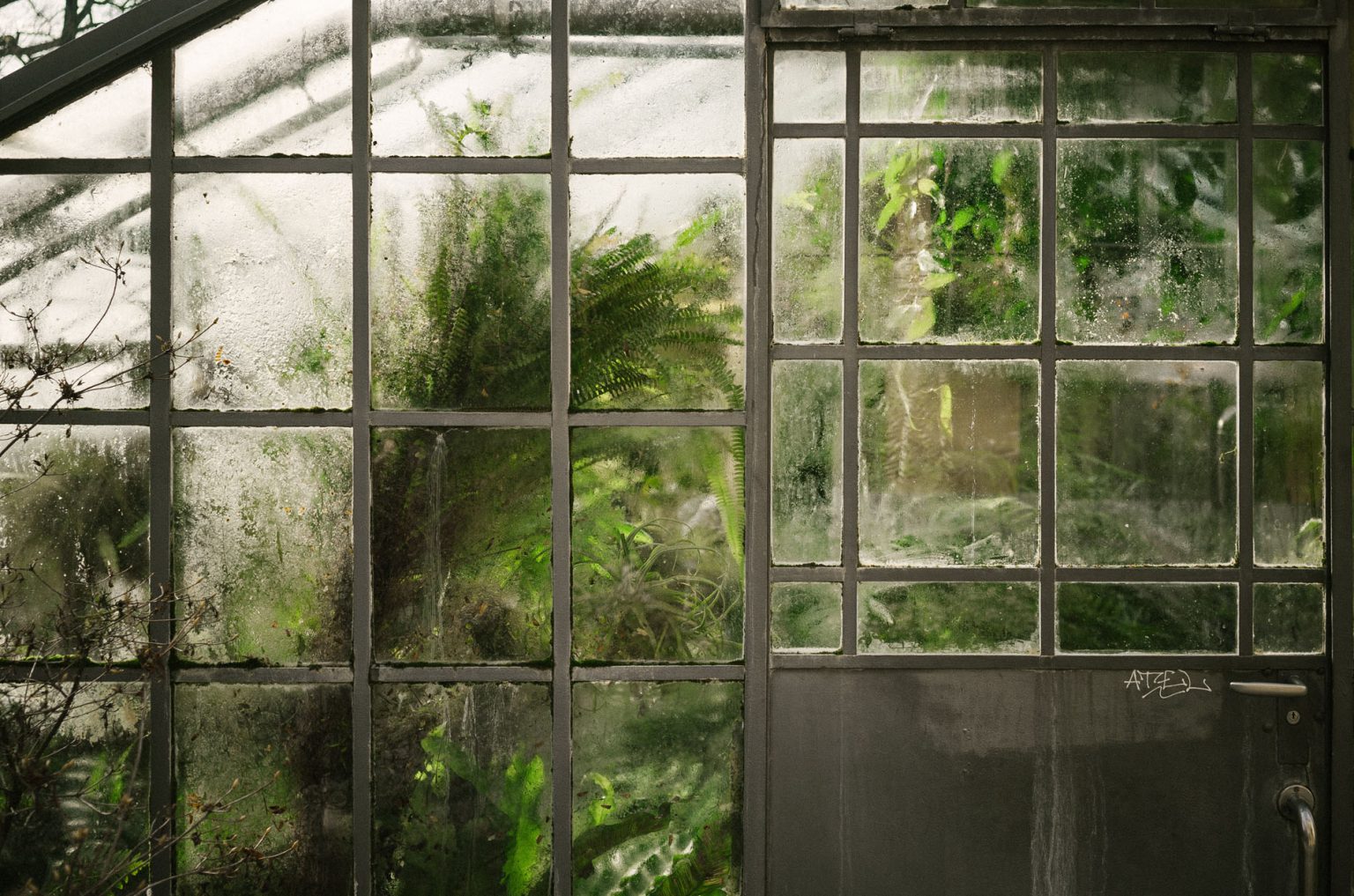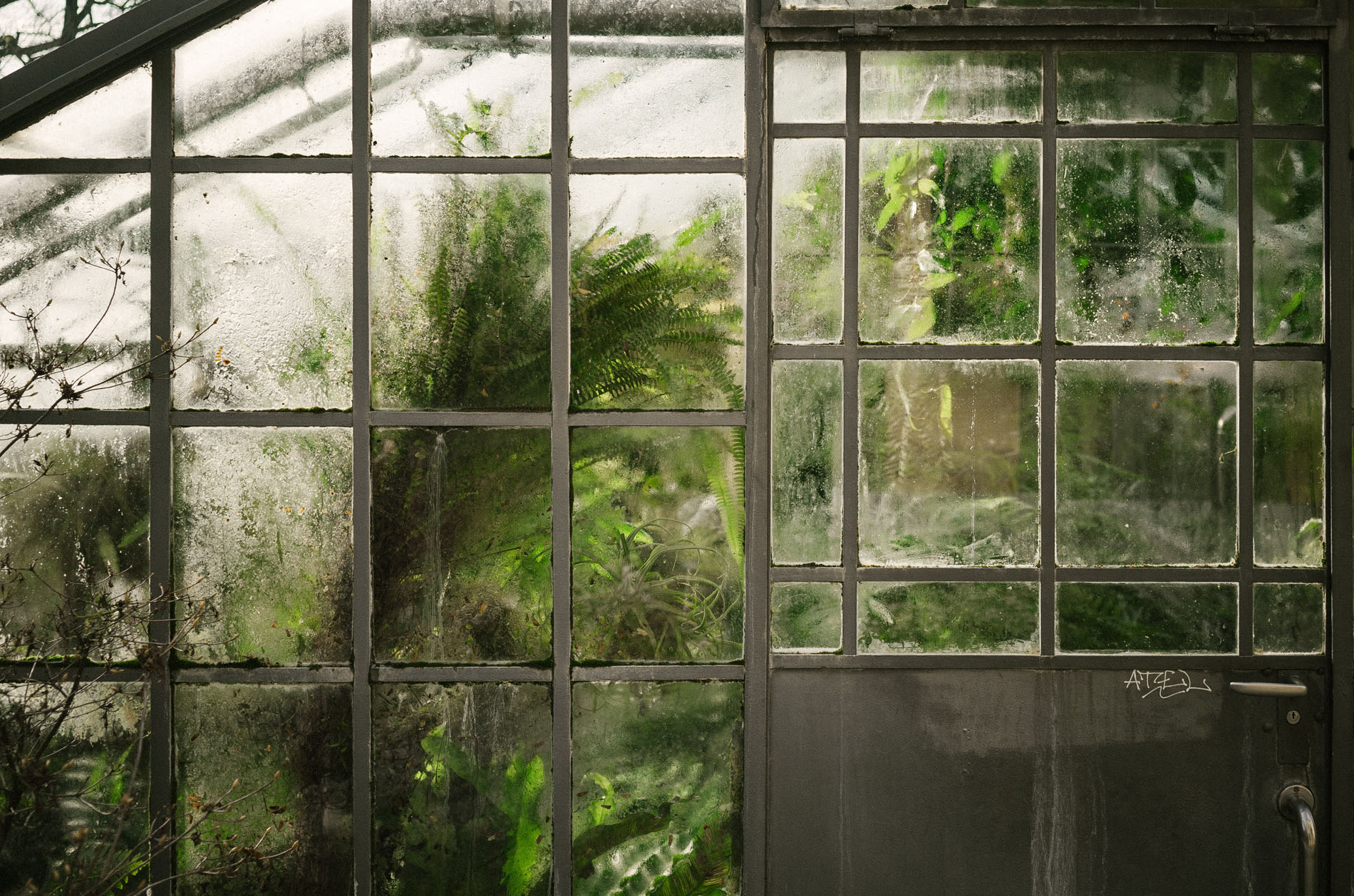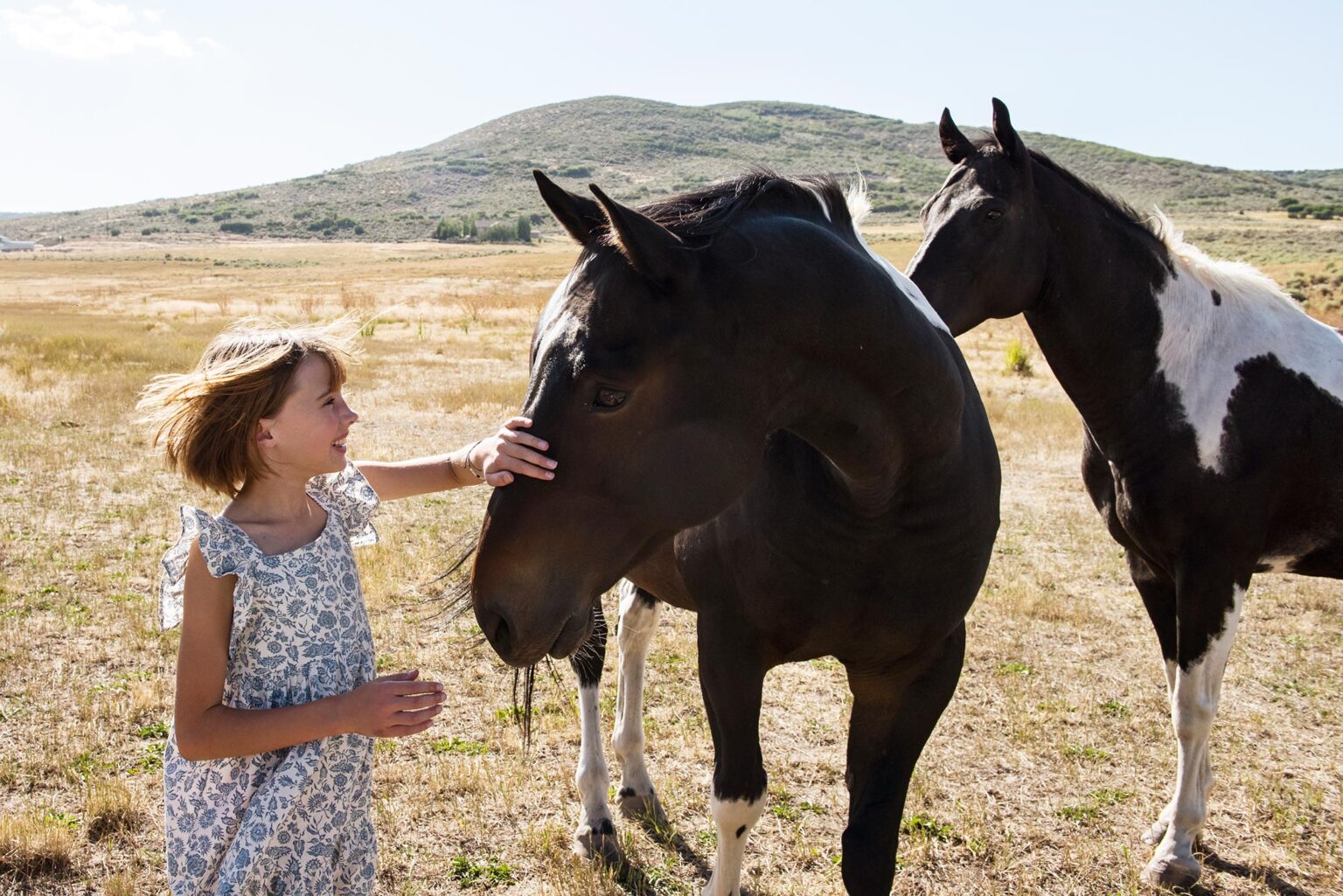 Nature is Precious... Nurture Nature.
Taking Time for Little Things is the Big Thing…Slow Down.
Respect Your Momma, Including the one You're Standing On…Connect to your Roots.
Yards are for Gathering…Share More.
Havens are Todays Heaven…Feel Spirit.
Animals are a Gift…Live Gratefully.
Very Special Days are The Together Ones…Make Time.
Everyone is Perfect…Find Perfection.
No Land is Forever Ours…Be a Good Steward.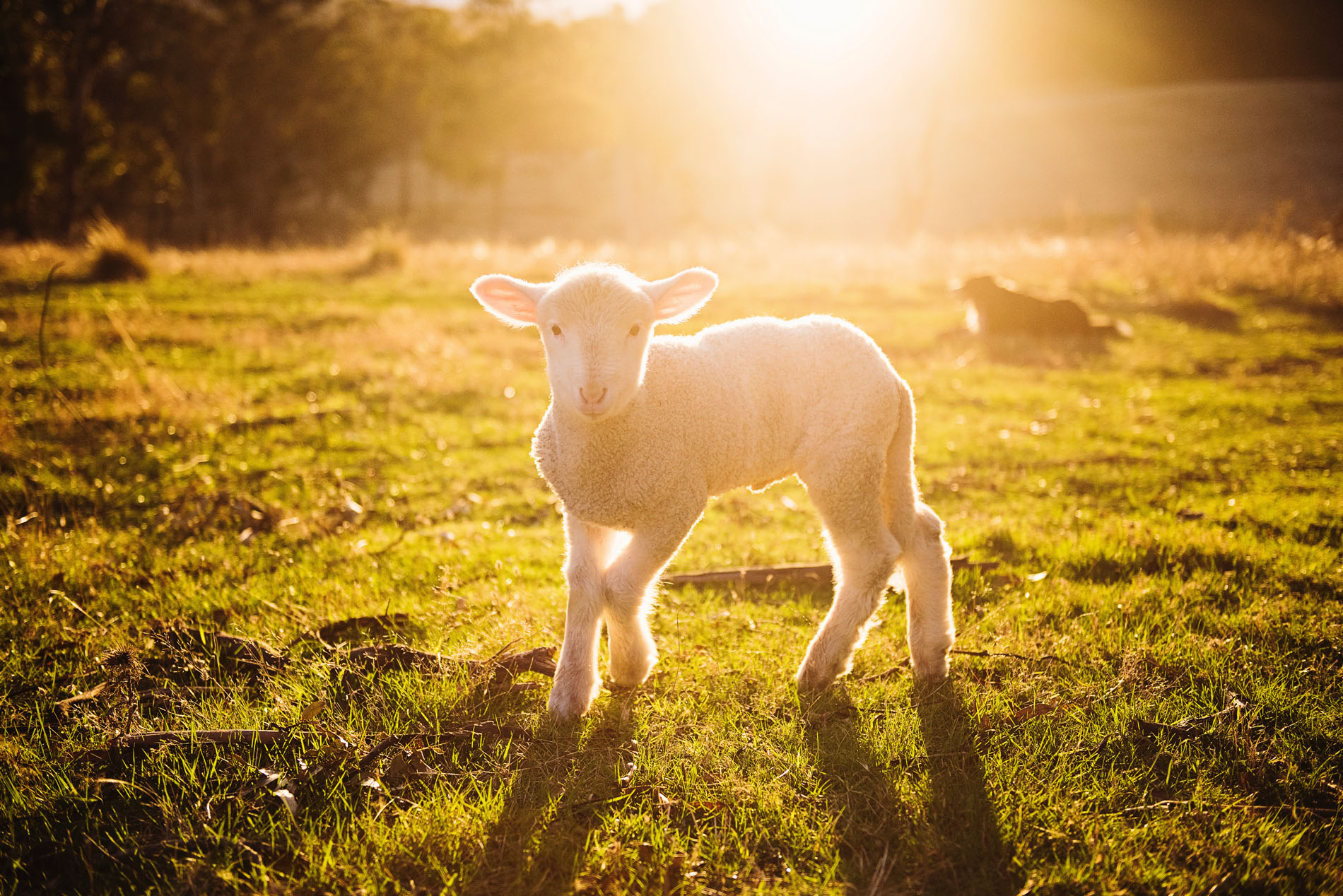 Living at Country Haven is an experience where you can be at home, open up, seek discovery, nurture nature, slow down, connect to your roots, share more, feel spirit, live gratefully, make time, find perfection and be a good steward.