In the cowboy tradition a "summer camp" was created to be closer to the cattle on their summer range. In this spirit of bringing you closer to what matters to you, we have created a set of "camps" or amenity hubs.
"Some old-fashioned things like fresh air and sunshine are hard to beat."- Laura Ingalls Wilder.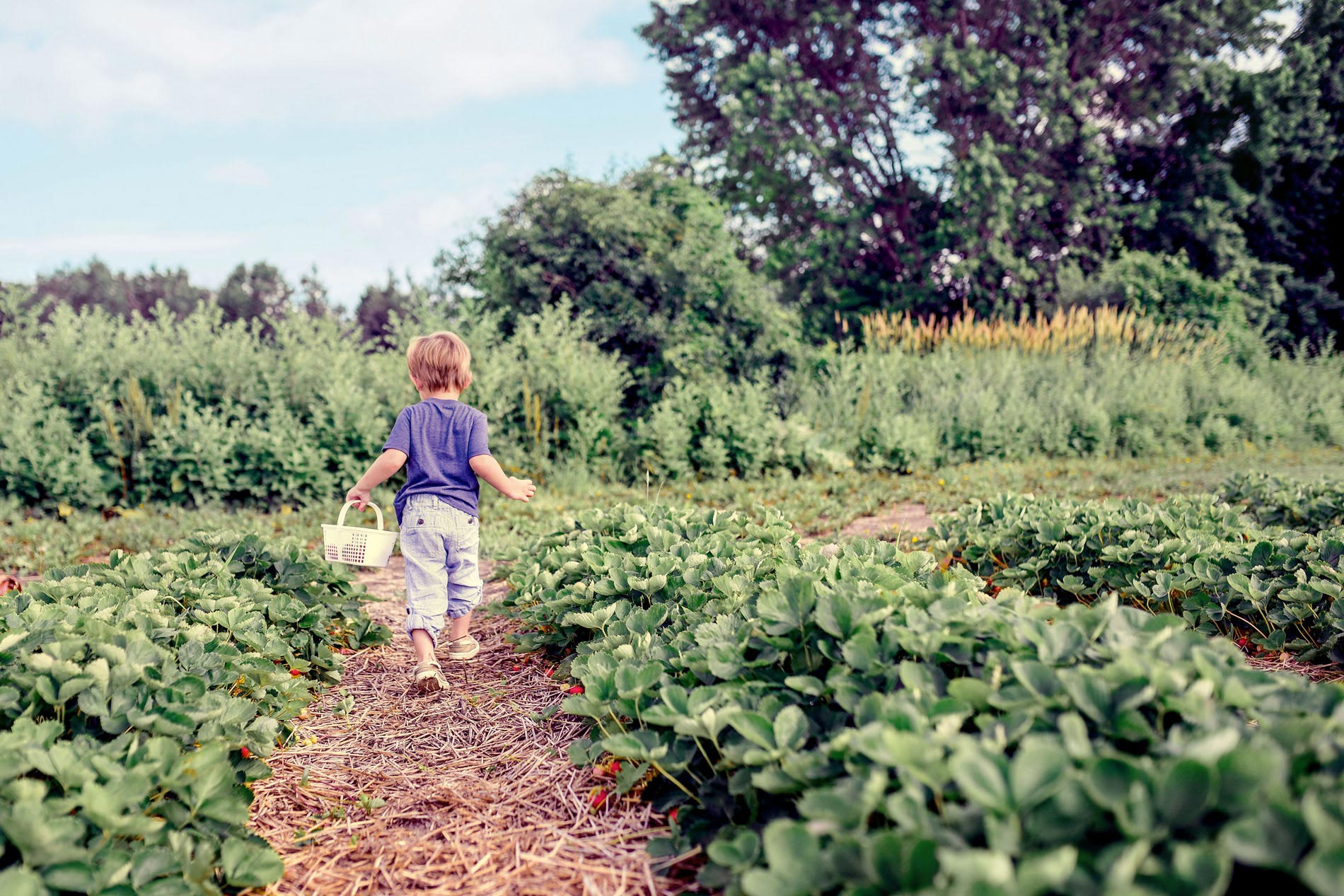 SPRING CAMP
Just as the earth renews and refreshes itself every year, the Spring Camp's botanical garden provides flowers, plants and a tree farm, all surrounding a learning center with seasonal yoga, exercise and educational classes to refresh your body and mind.
SUMMER CAMP
Built to escape the heat or get your heart pumping, the Summer Camp is the place cool off in the pool, relax in the clubhouse, let kids go wild in the kids' club or enjoy a workout in the gym.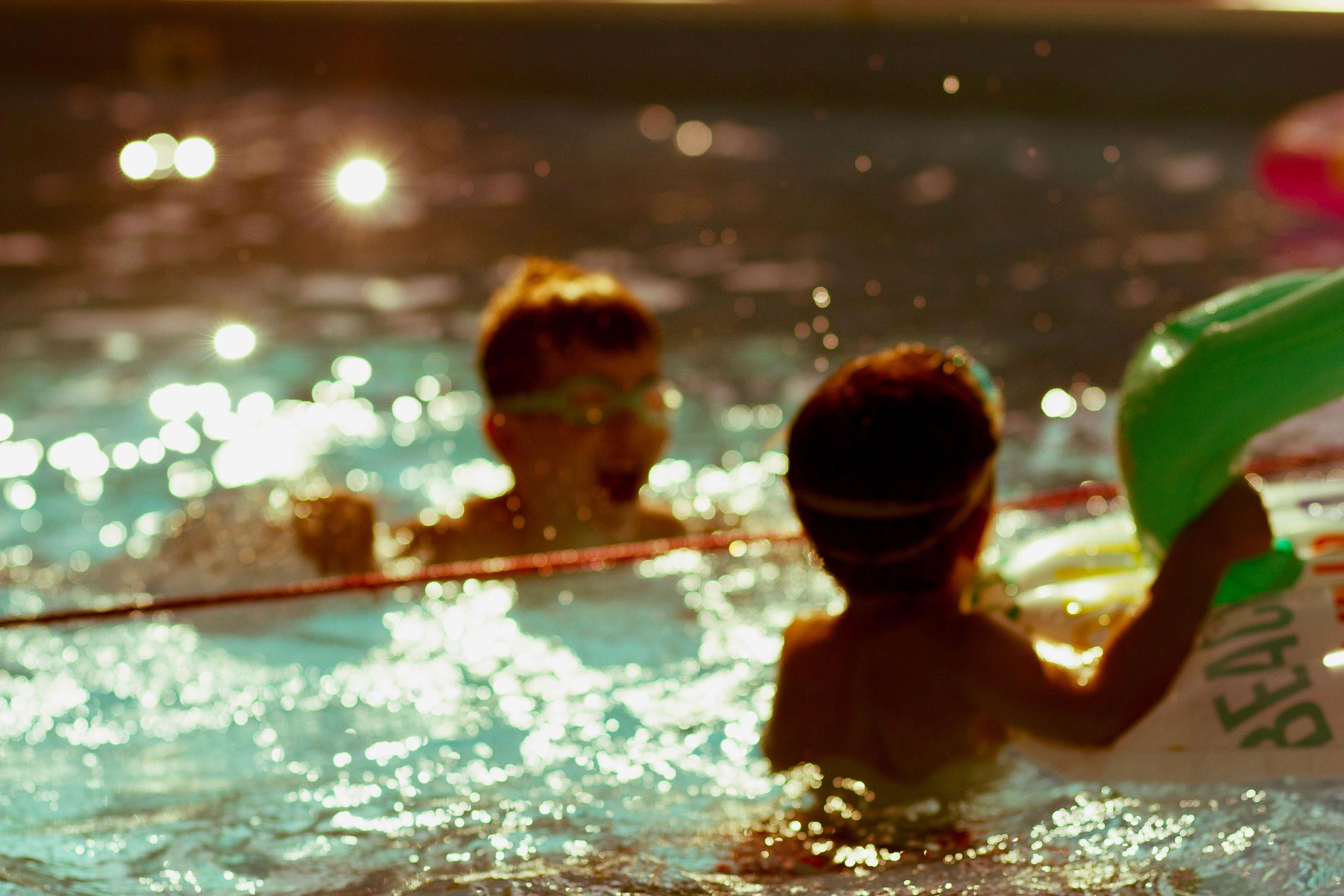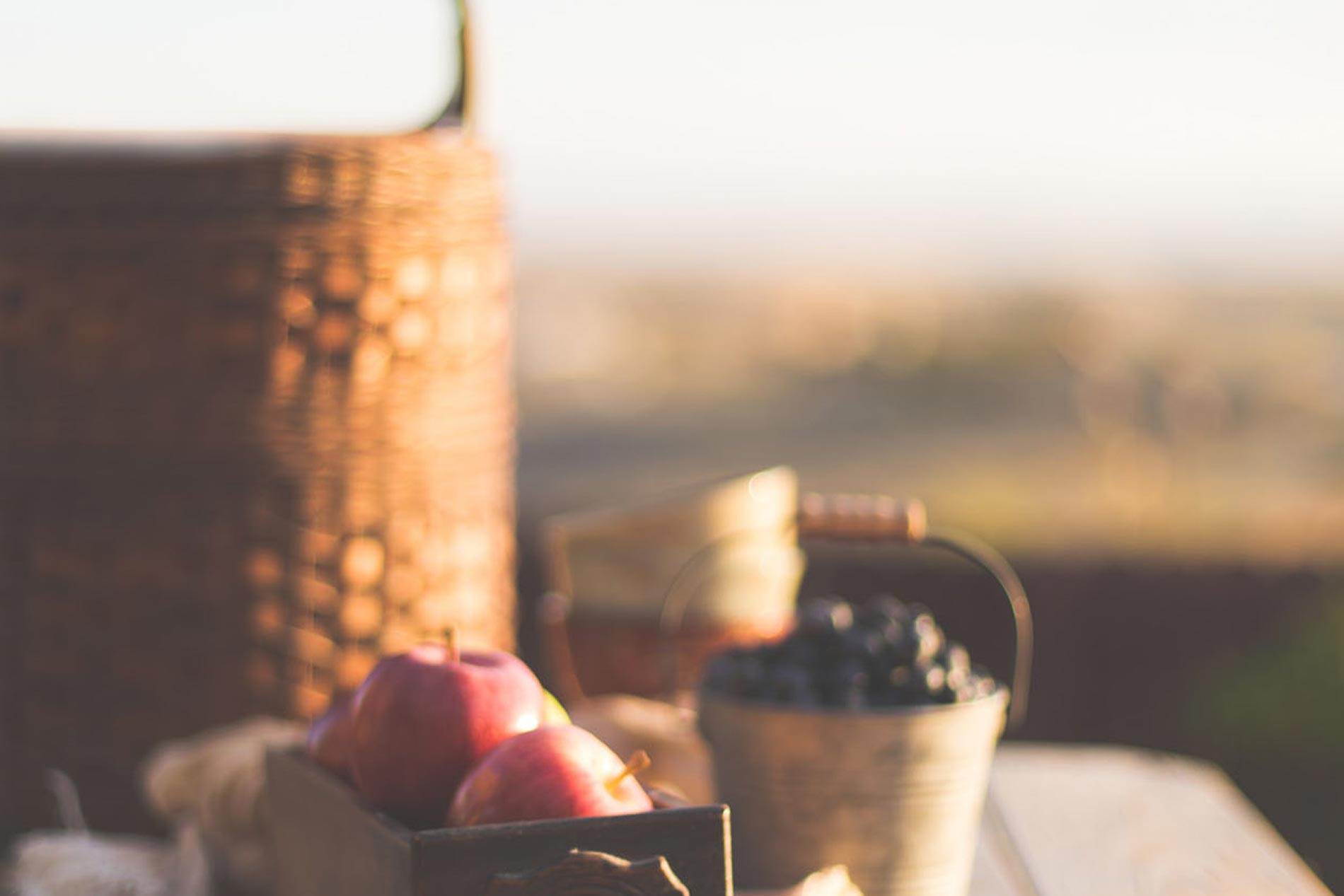 FALL CAMP
Just as we do every season as the weather turns cooler, the Fall Camp was built to gather. Enjoy time with your loved ones at the park, barbecue pavilion, tennis and pickle ball court and designated dog park.
WINTER CAMP
Overlooking the staging area for the agricultural farm preserve to the east and the tubing hill to the west the Winter Camp includes our farm-to-table kitchen and edible garden that will be used for a variety of agricultural and community events.