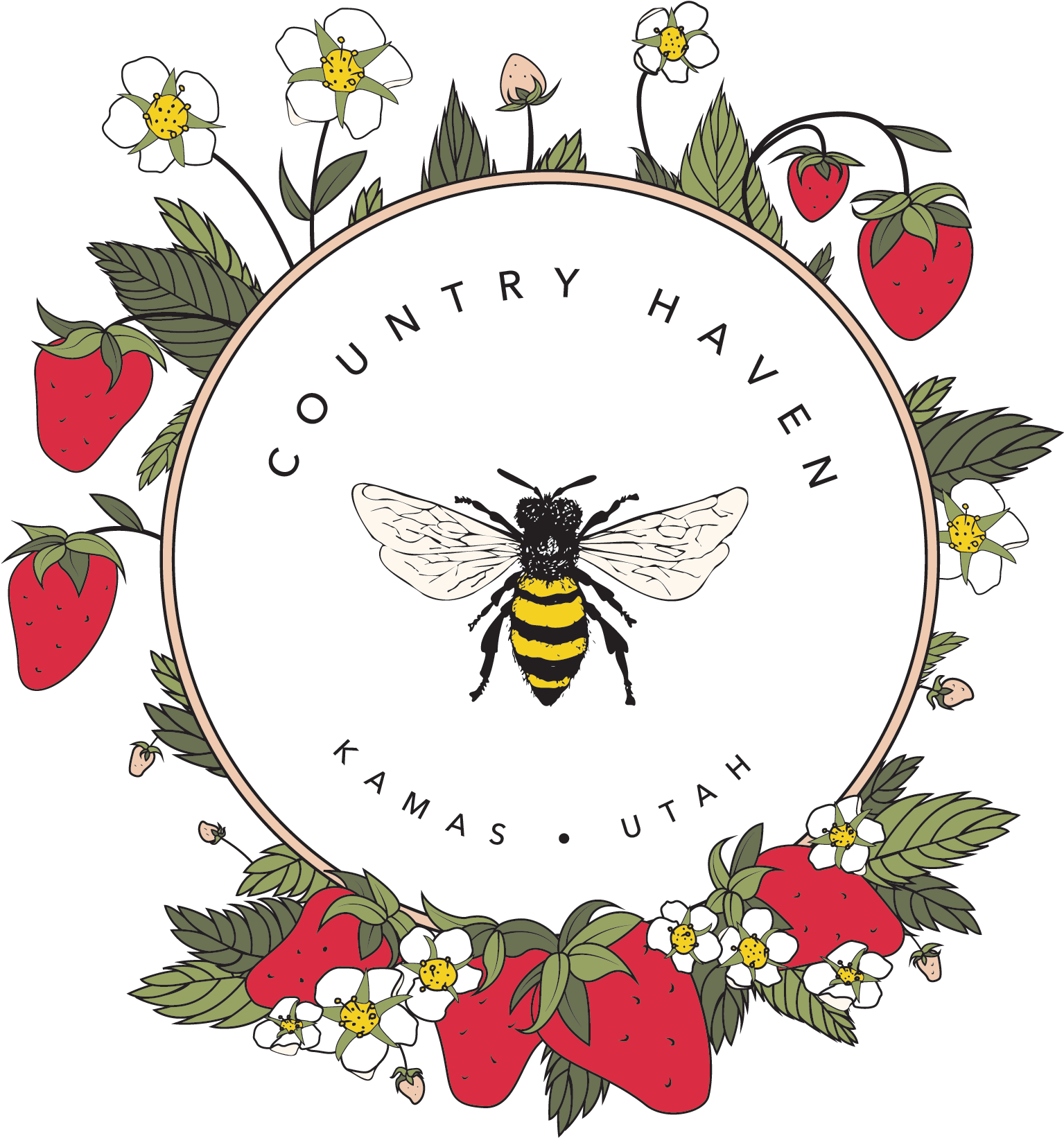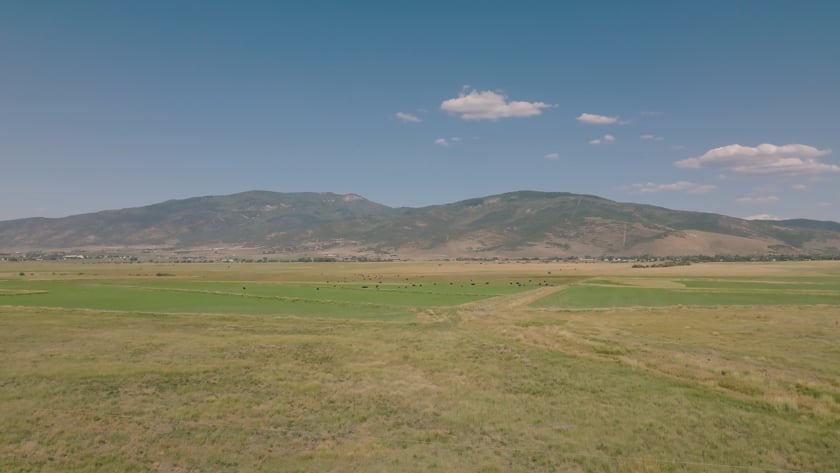 A farm-to-table inspired community nestled within the foothills of the Kamas Valley.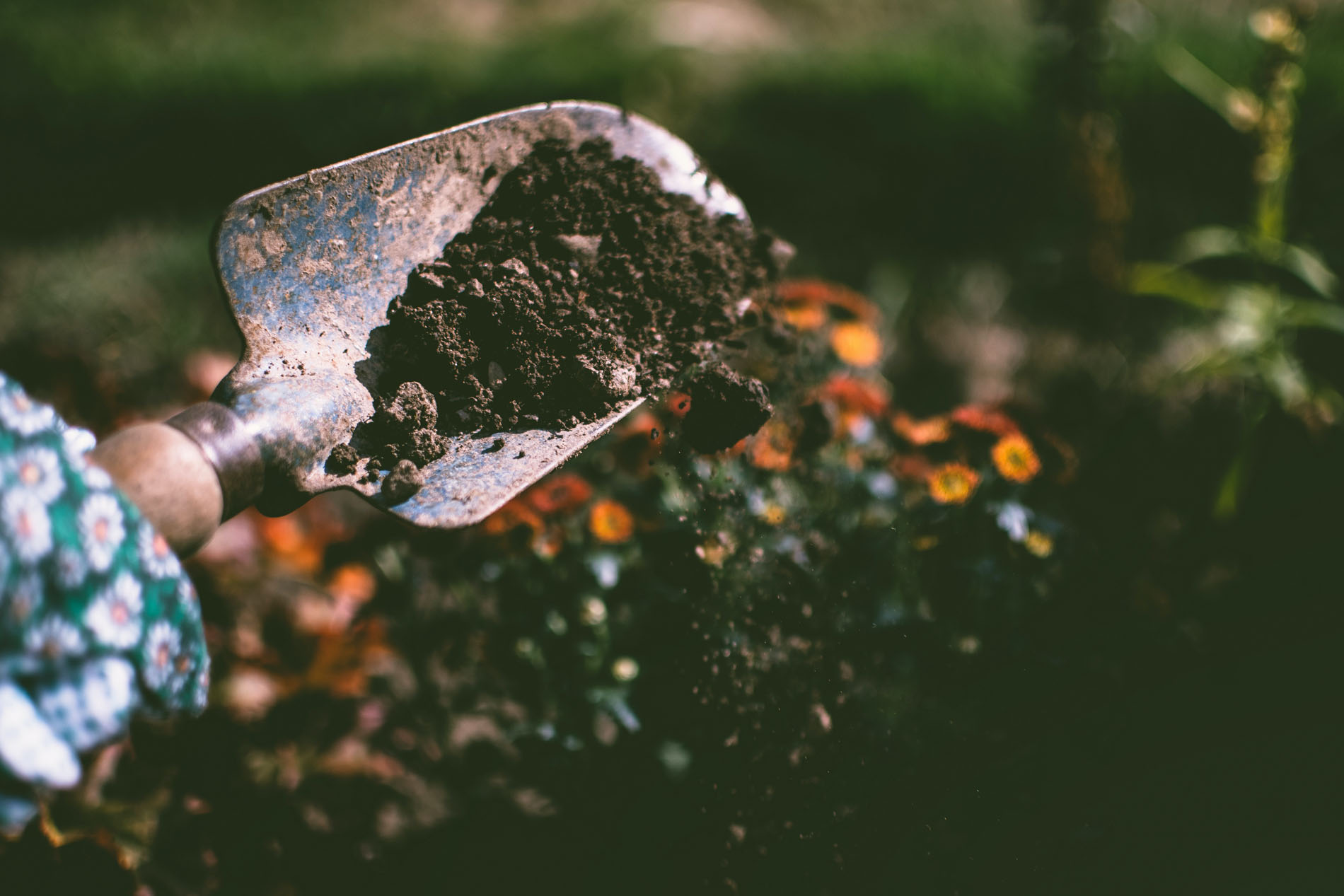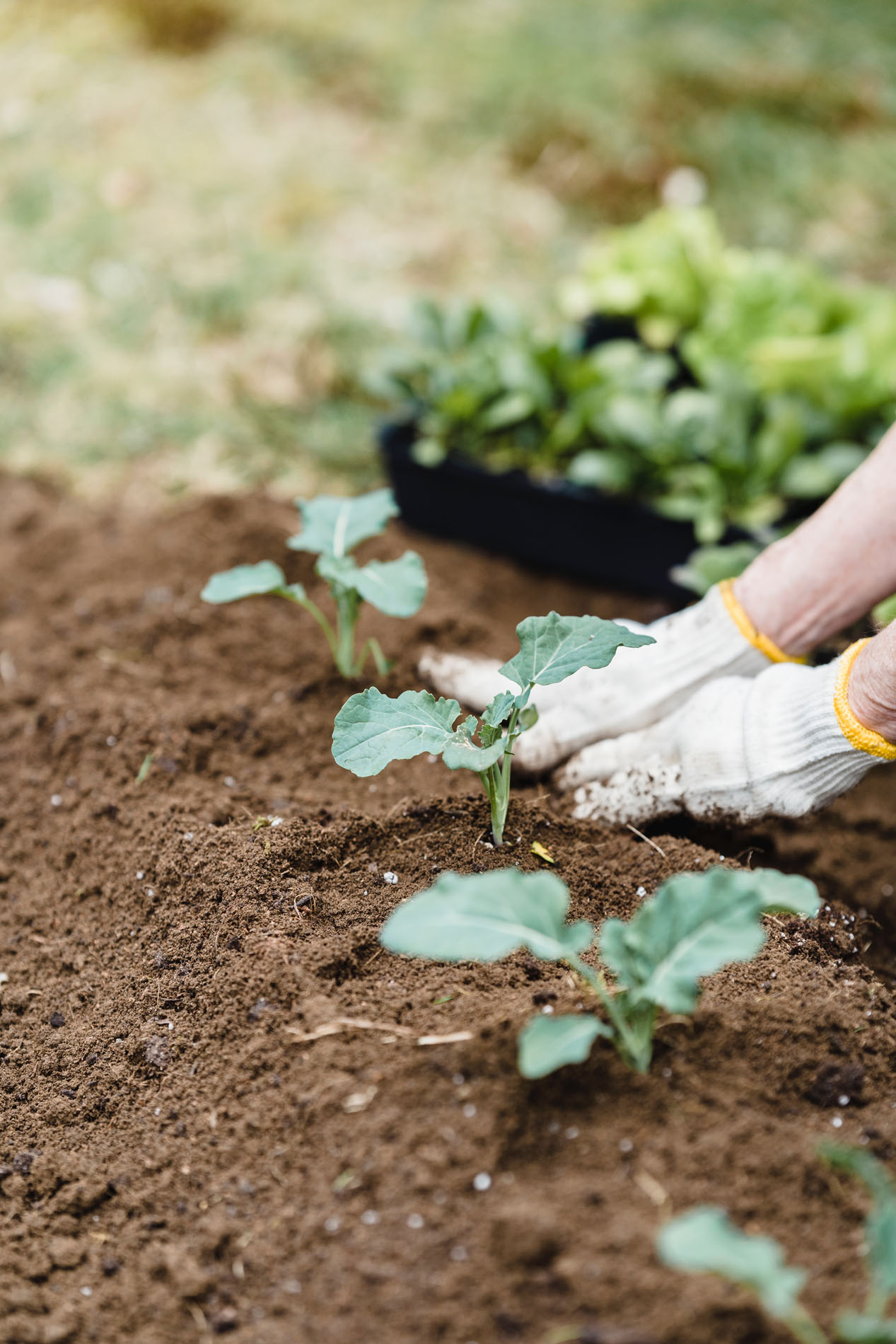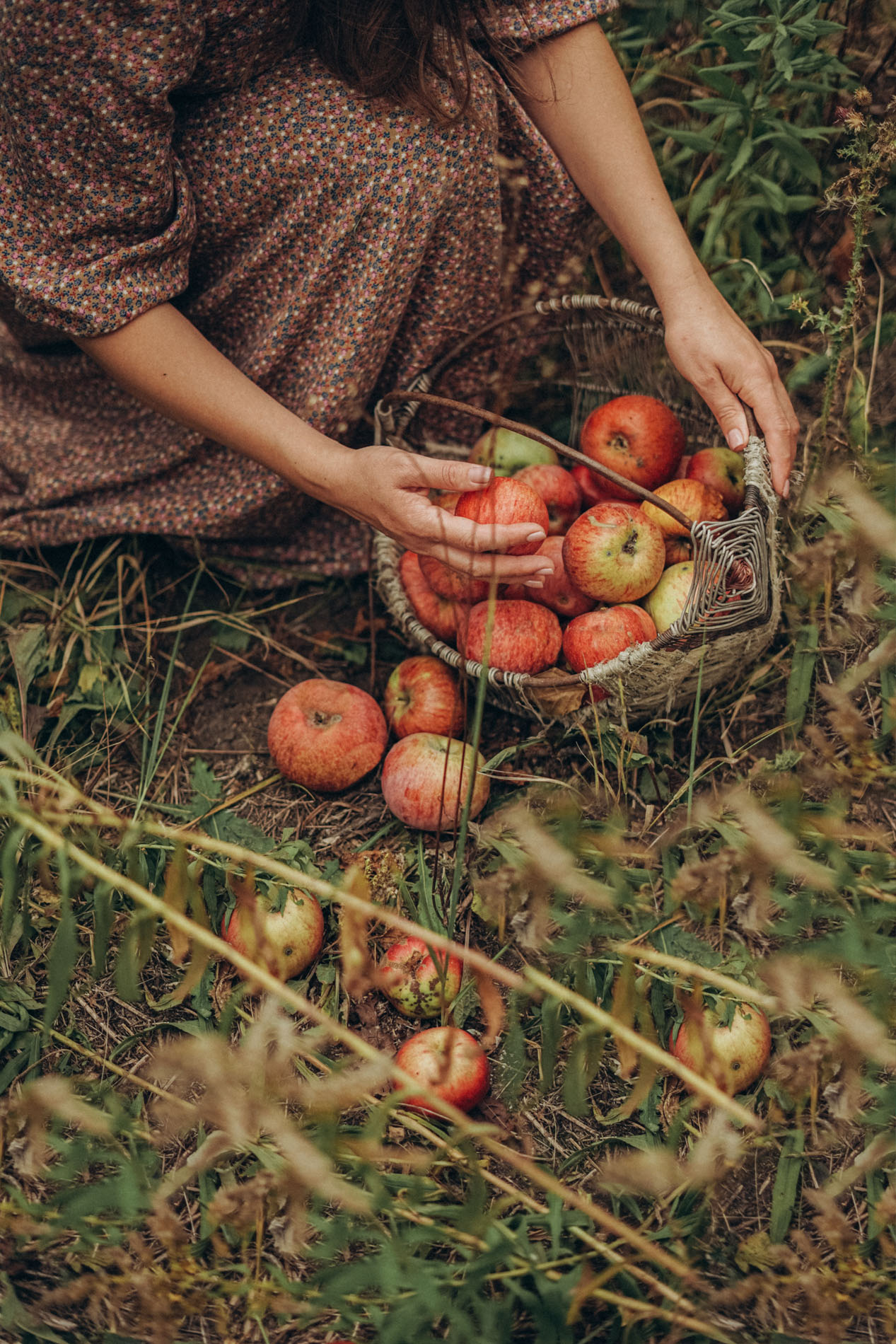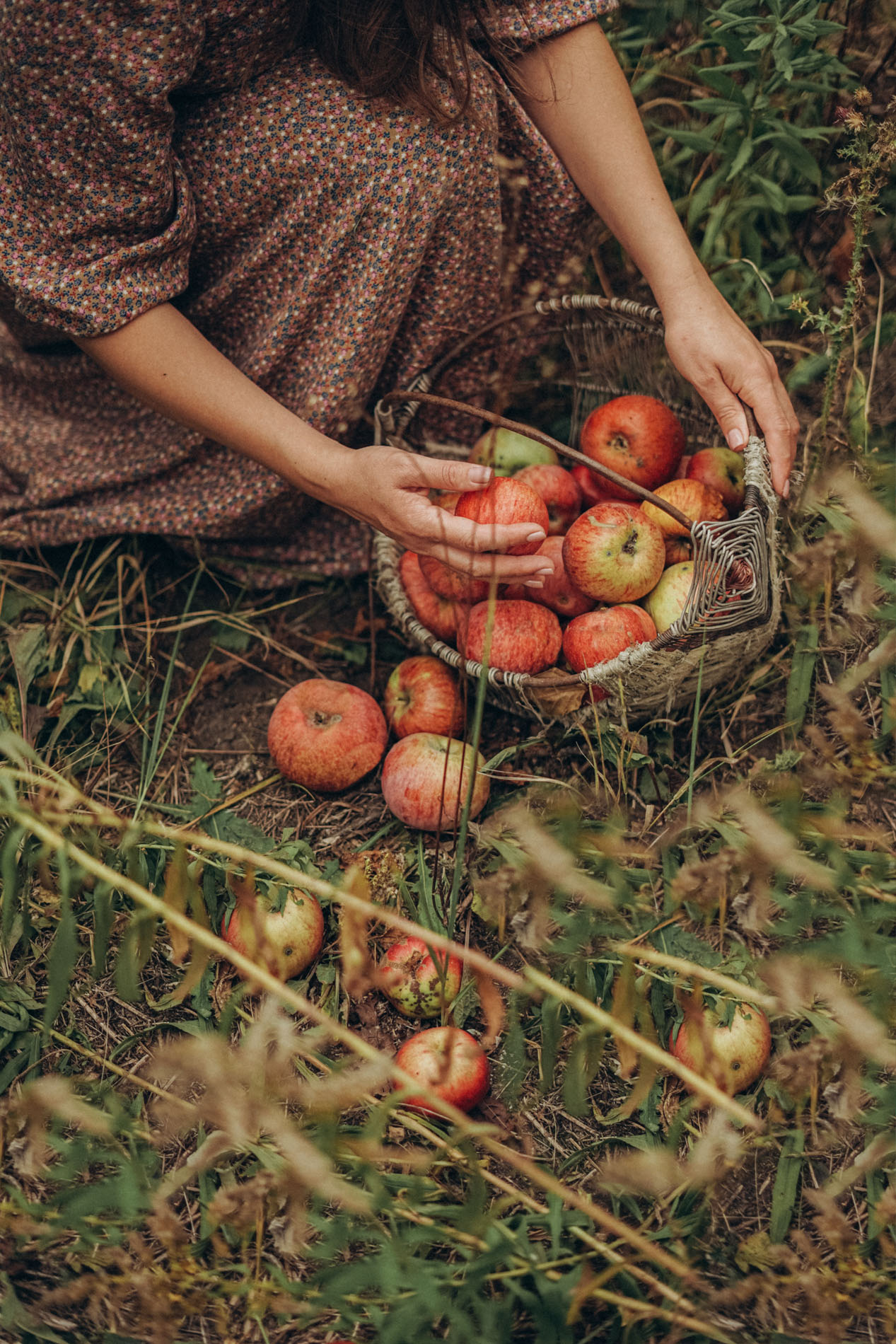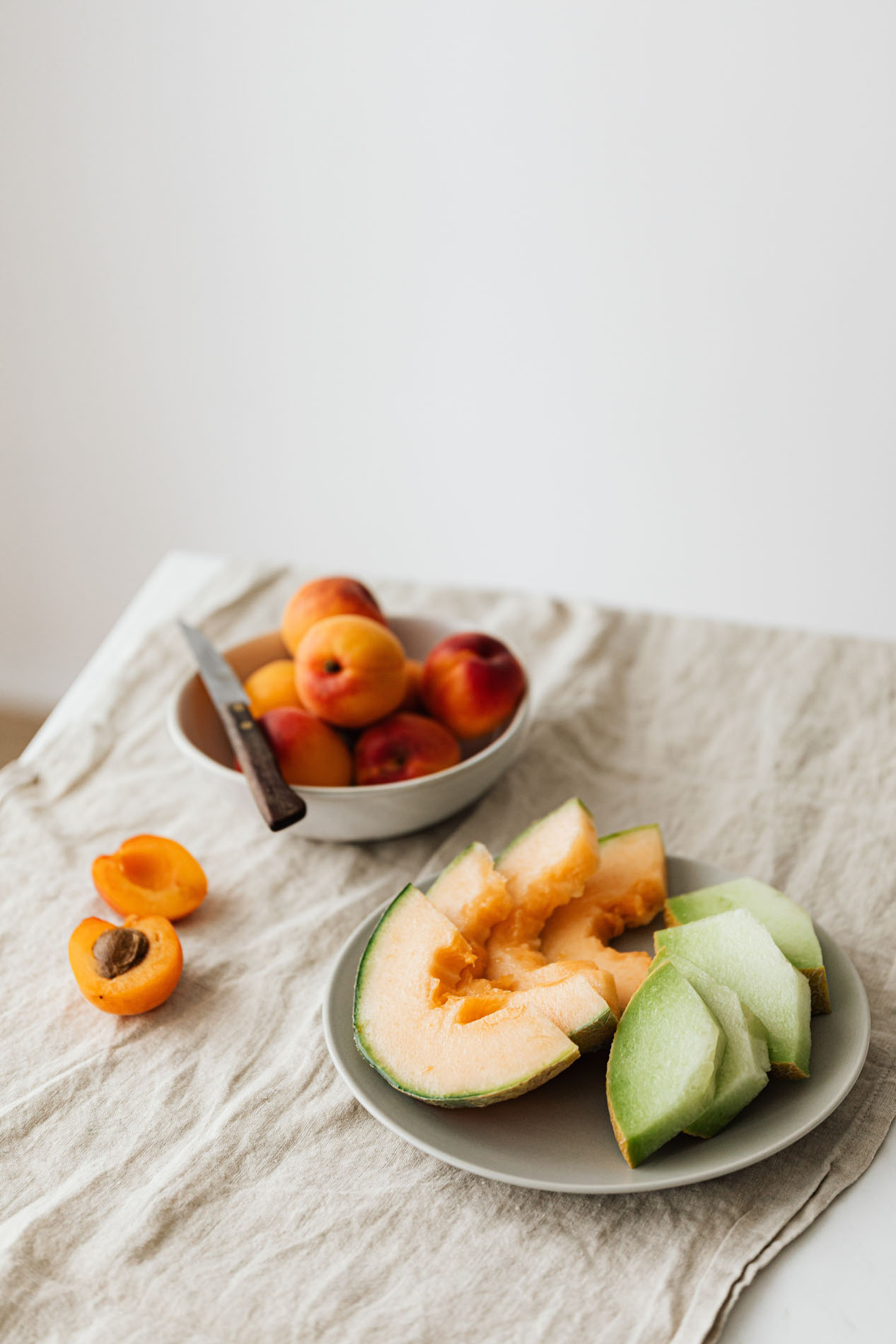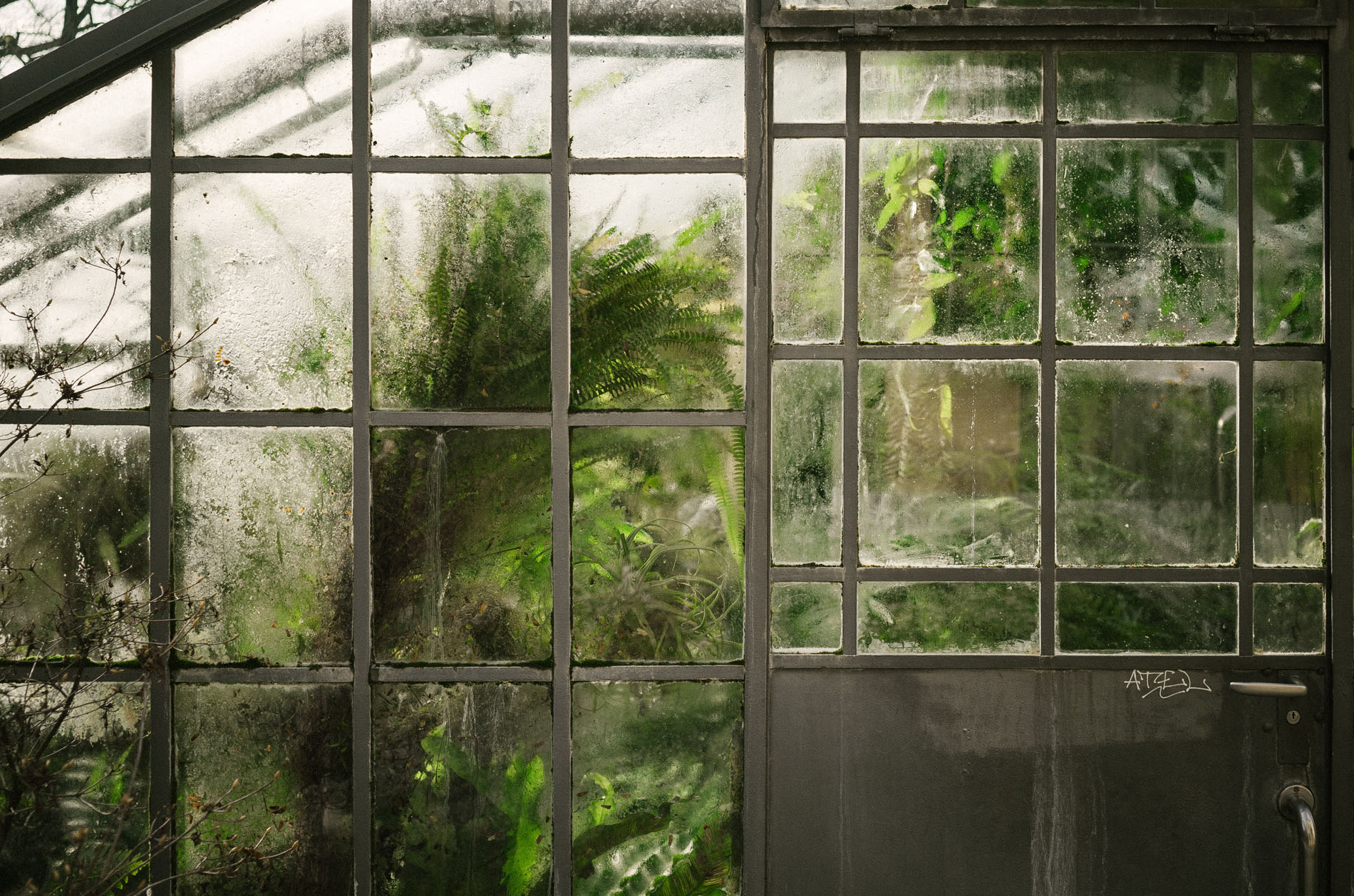 Located near the world renowned ski and mountain resorts of Park City, Country Haven is your place to enjoy authentic and approachable rural living.
Inspired by cool breezes, front porch swinging and Sunday picnic dinners, Country Haven blends classic farm house style with outdoor adventure across its 65 lots.